Expert Teacher Resume Writing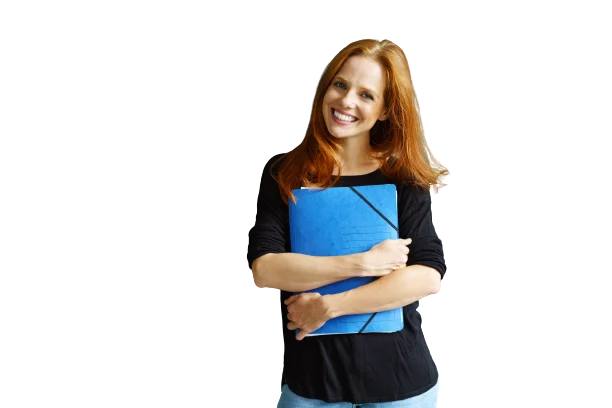 Expert Teacher Resume Writing
It can be difficult to communicate your teaching experience in a resume without either downplaying your accomplishments or overstating your credentials. Most people are uncomfortable "selling" themselves and thus cannot write a persuasive teacher resume. Even English teachers find that writing an effective and compelling teacher resume can be frustrating. Your resume is a marketing tool, not a shopping list. Is your teacher resume all it can be?
Get Started Now! Are you a?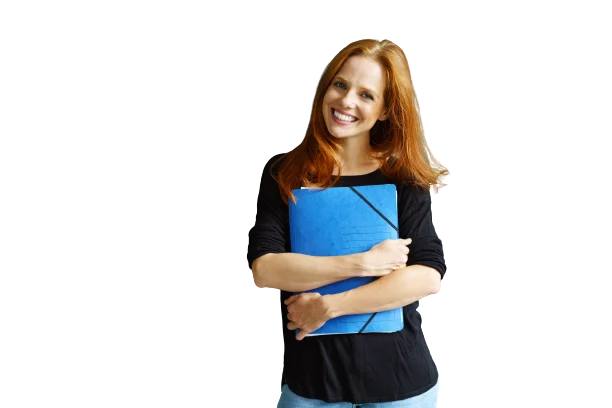 Need Your Resume Yesterday?
We can get you to the head of the class!
Check out our Google Reviews:
I had a great experience. Teacher Prose was very professional. I had my resume, cover letter in philosophy ready in just a couple days. I booked an interview straight away.
I have been swamped with work and unable to even look at resumes and cover letters. From day #1 Teacher Prose and my writer Ariadne Blayde were so wonderful! Ariadne was super quick with a 24 hour turn around. They were able to put into writing my entire philosophy of education and perfectly articulate the various hats I have worn over the years. I would highly recommend Teacher Prose and Ariadne to anyone considering it; it was the best investment in myself I could have done.
This was an amazing experience. Resume, Cover Letter, Philosophy Statement are on point. I knew I was qualified but didn't know how to articulate that experience on paper. Thanks to the support I received from Teacher Prose, I am confident that I am equipped with the tools needed to have a fresh start and new career.Thank You!