Examples for our past teacher resume work
Please fill in data below to view our teaching resume samples and examples. We have written teaching resumes for entry-level teachers and experienced educators in every state and are familiar with licensure/credentialing requirements across the nation.
In addition, we maintain up-to-date knowledge of new teaching methodologies, federal and state standards of education, and relevent key terms required for Applicant Tracking Systems (ATS) in a teaching resume. We thank you in advance for respecting our intellectual property.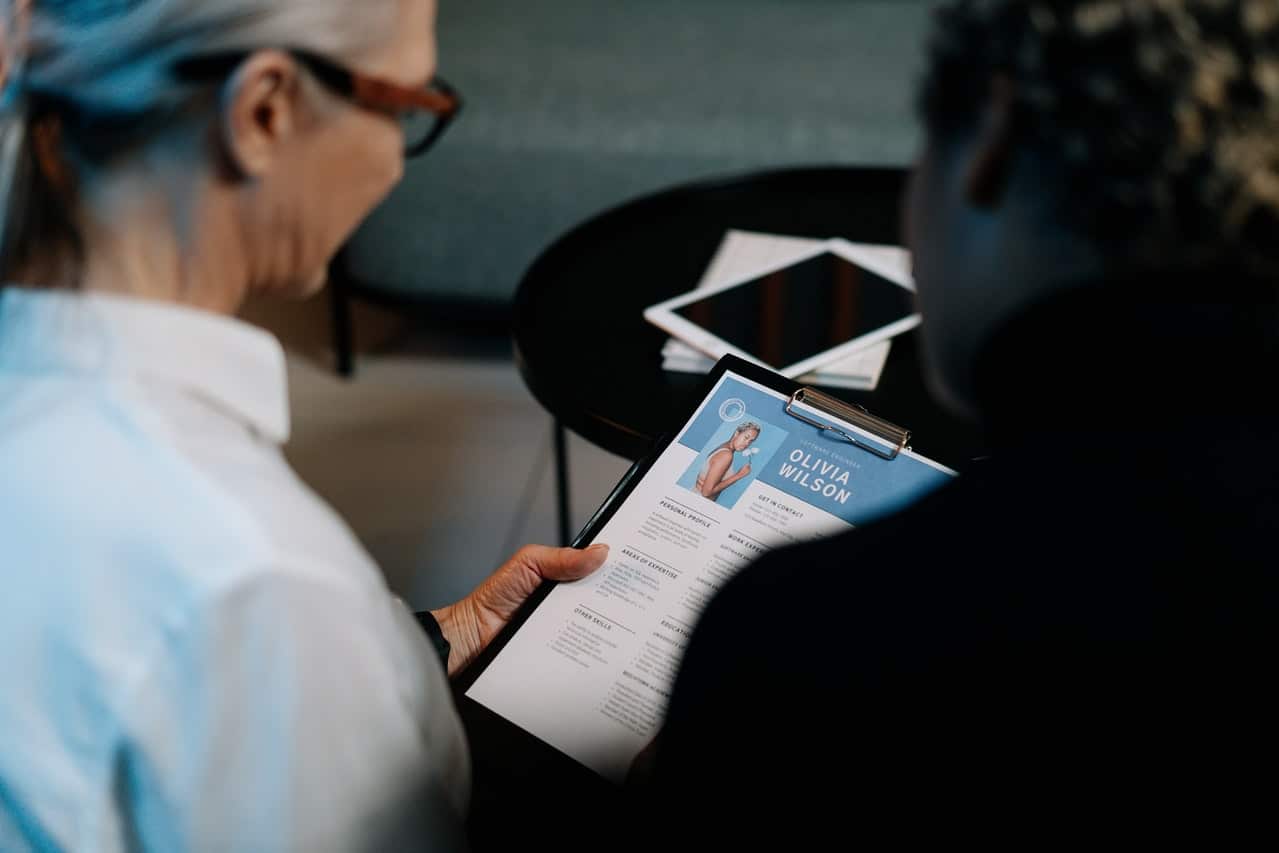 Teacher Resume Resources include: