Quality and Commitment in Every Word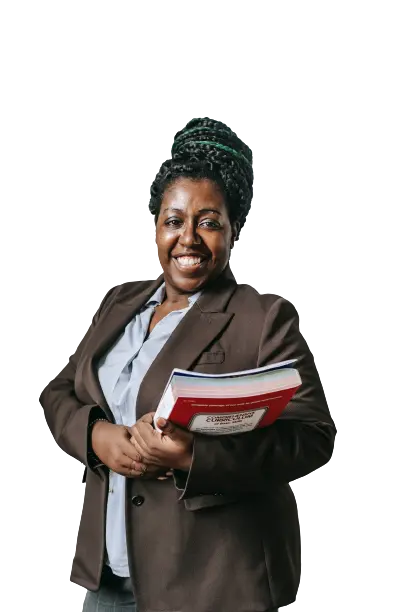 Quality and Commitment in Every Word
Our teacher resume writing service is focused on generating a resume specifically tailored to your unique teaching style, classroom accomplishments and extra-curricular leadership activities. We've helped primary and secondary teachers further their careers for the last 10 years. Let us help you with your's now.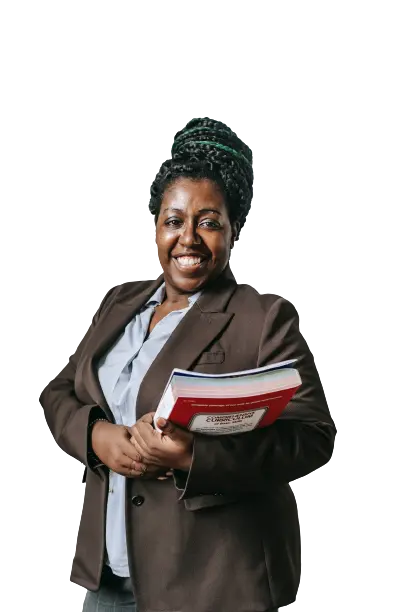 Do you want your Teacher Resume to get noticed?
We have the right tools to help you build a better teacher resume. You will work one-on-one with a professional resume writer to draft, revise, and perfect your customized teacher resume. We offer unlimited revisions and guarantee our work. If you do not get an interview with a resume written by Teacher Prose, we will re-write your resume until you are successful. Please see steps below to get started now:
Order the appropriate resume package below. Follow the simple prompts to schedule your 30-minute telephone interview and remit payment.  Questions?  800.724.0104
Reply to the appointment confirmation email with any background materials including your current resume, cover letter and link to position you are seeking (if any).

Your writer will alert you if any more information is needed prior to telephone interview. Your certified resume writer will call you at date/time of appointment.
 You will receive your professionally written teacher resume within 72 hours of order. We will then revise the resume until you are completely satisfied and feel 100% ready to apply with confidence!